Dr. Kajalie Islam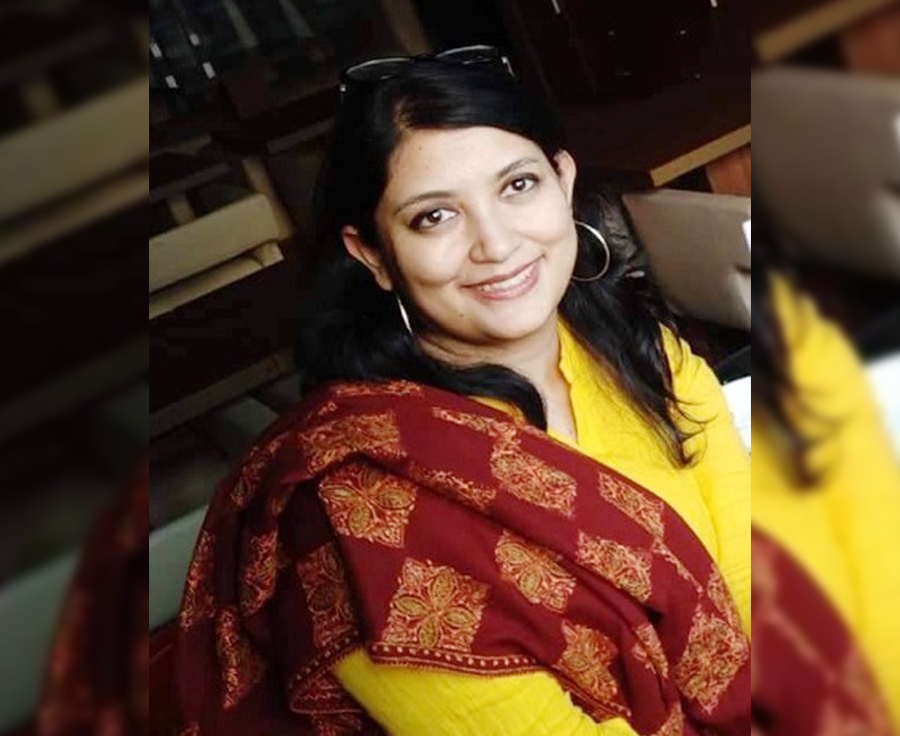 ---
Dr. Kajalie Shehreen Islam is an associate professor at the Department of Mass Communication and Journalism at the University of Dhaka (2009-present). She has experience in teaching and research in political communication. One of her ongoing research works analyzes media coverage of female politicians in the 2018 general elections in Bangladesh.

Dr. Islam has led projects on the use and impact of social media in Bangladesh (2021) and worked as a consultant for Aga Khan Development Network where she was responsible for reviewing and developing communications strategy in Bangladesh (2017). She has facilitated workshops on report writing and on the role of the media in preventing violent extremism. Dr. Islam was also a journalist with the leading English-language newspaper in Bangladesh, The Daily Star (2002-2013).
Dr. Islam earned her Ph.D. in Media Studies (2017, SOAS, University of London); MA in Critical Media and Cultural Studies (2009, SOAS, University of London); and Master and Bachelor in Mass Communication and Journalism (2008, 2006, University of Dhaka).
LATEST NEWS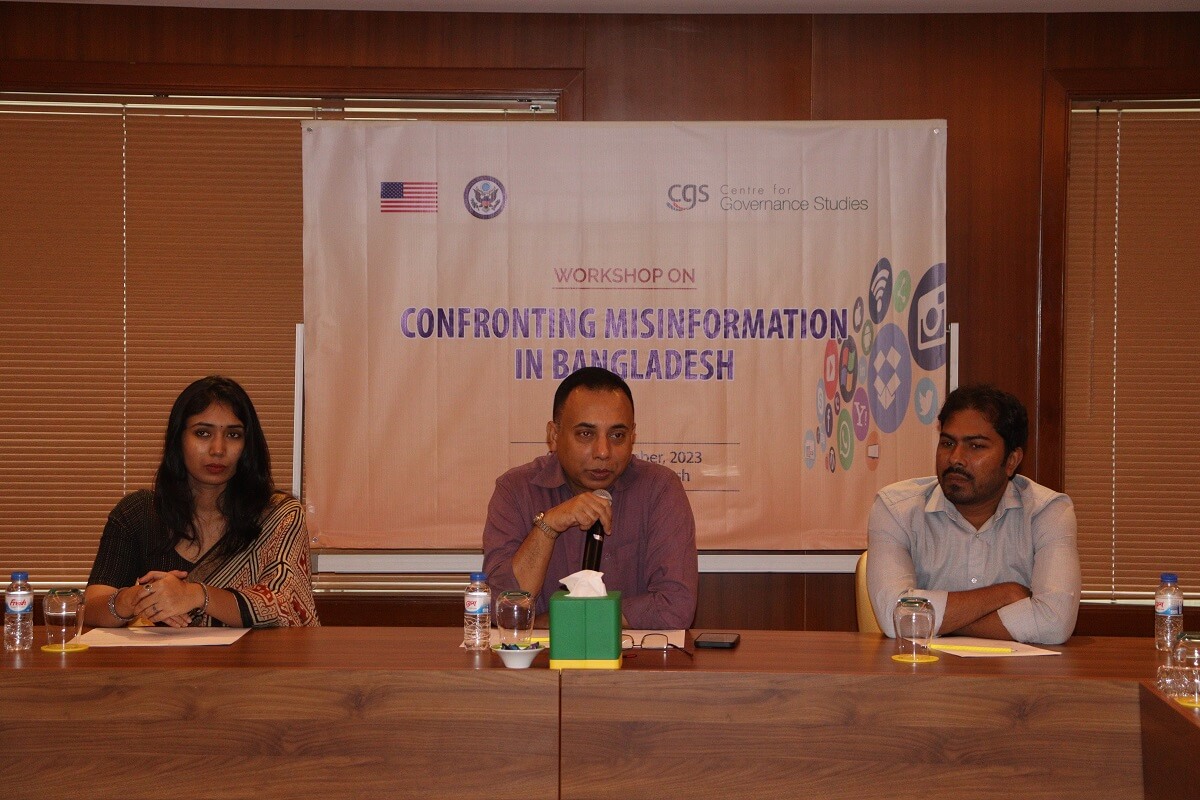 Workshop on Confronting Misinformation in Bangladesh | Dhaka | Day One to Three
06 Nov, 2023
View Details